I am currently working on a landscape architecture video series, and one of the episode's of this series will interview
Cornelia Oberlander
- member of the
Order of Canada
, and a design legend in her own right.
At nearly 90 years old, Cornelia continues to practice as a landscape architect - Which is why when I was arranging a recording session with her over the phone yesterday, she explained to me that she was too busy this week: For example, she had to be in West Vancouver in a couple hours to visit a site her and
Arthur Erickson
designed in 1981, whose renovation of the landscaping she is advising. As we checked our diaries to schedule the recording session, she asked me where I lived. I replied "West Vancouver". I had to contain myself from yelling "YES" into the phone when she proceeded to ask me if I wanted to join her on the site visit to the Erickson home.
What an honour it was to receive a private tour of this gem of modern architecture from the two people remaining who have the most intimate knowledge of the site: Its landscape architect (Cornelia, who collaborated with Erickson on multiple projects) and its owner, Mr. Eppich. Also present was Chris O'Donohue, owner of the
Great Canadian Landscaping Company
, who has been contracted to install the renovation.
Before presenting the photos, I must thank Mr. Eppich for his hospitality. Die-hard Erickson fans should be happy to know that Mr. Eppich is well-aware of the cultural and historical significance of what he owns. He has opened his doors to many home tours in the past, and he even invited me to return anytime I wished to take more photos.
View from the western edge of the property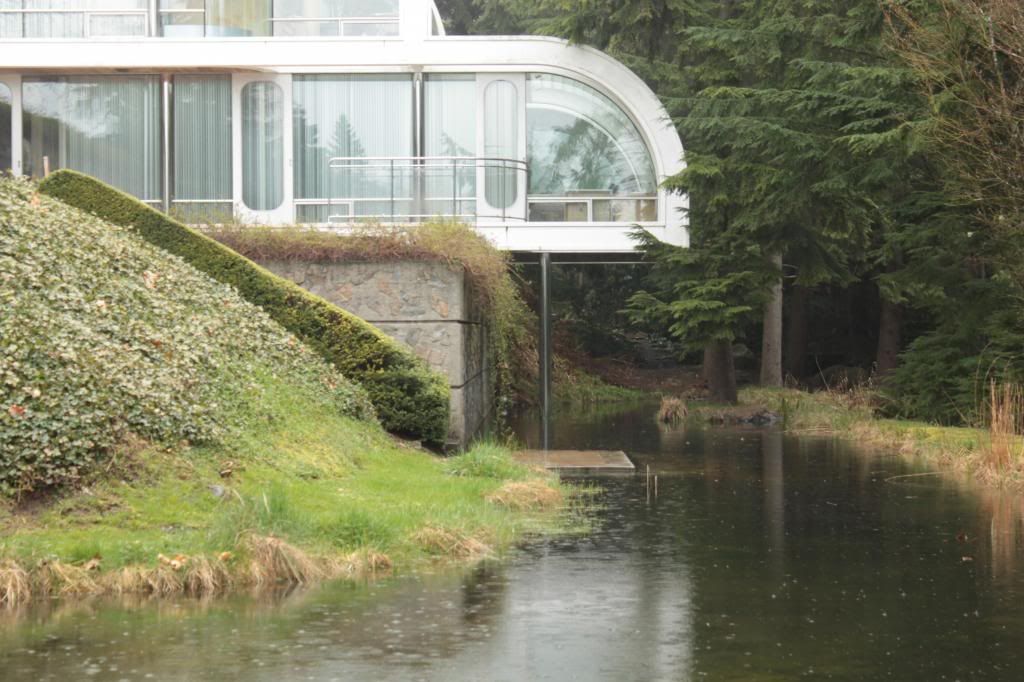 Cantilevered room over Cornelia's "lake"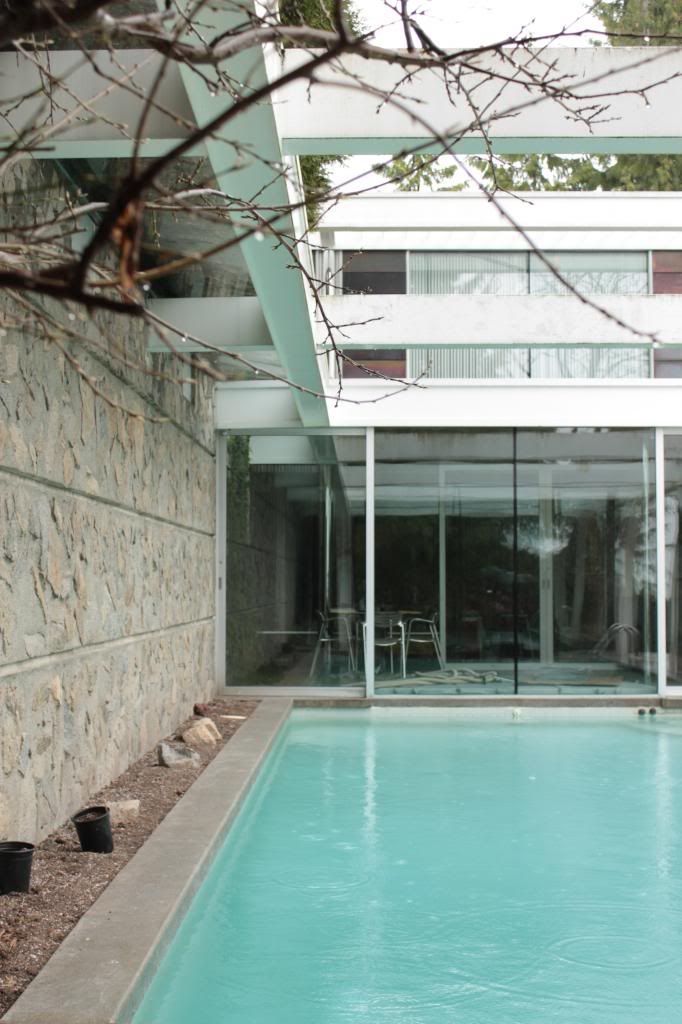 View of infinity edge pool from the patio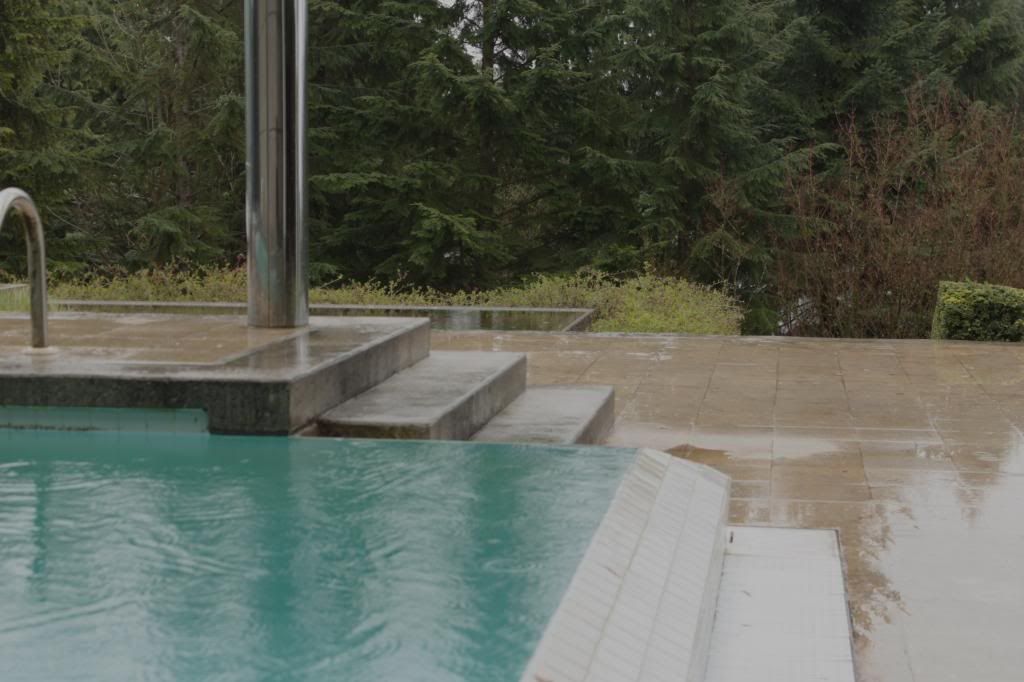 Infinity edge pool in foreground, with false infinity edge water feature in background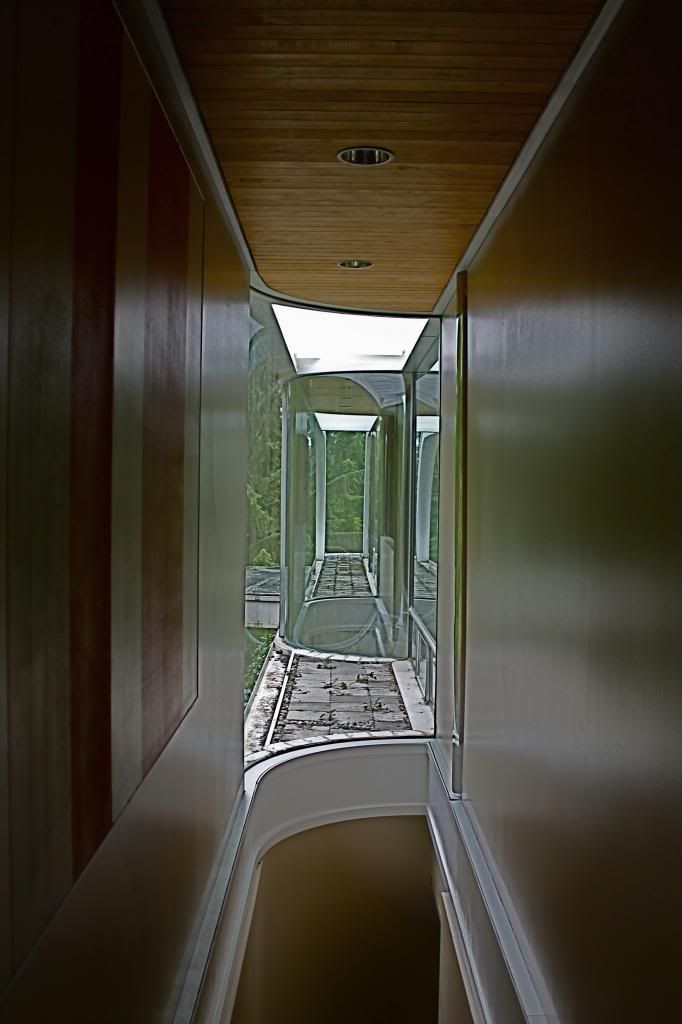 View from the secondary entry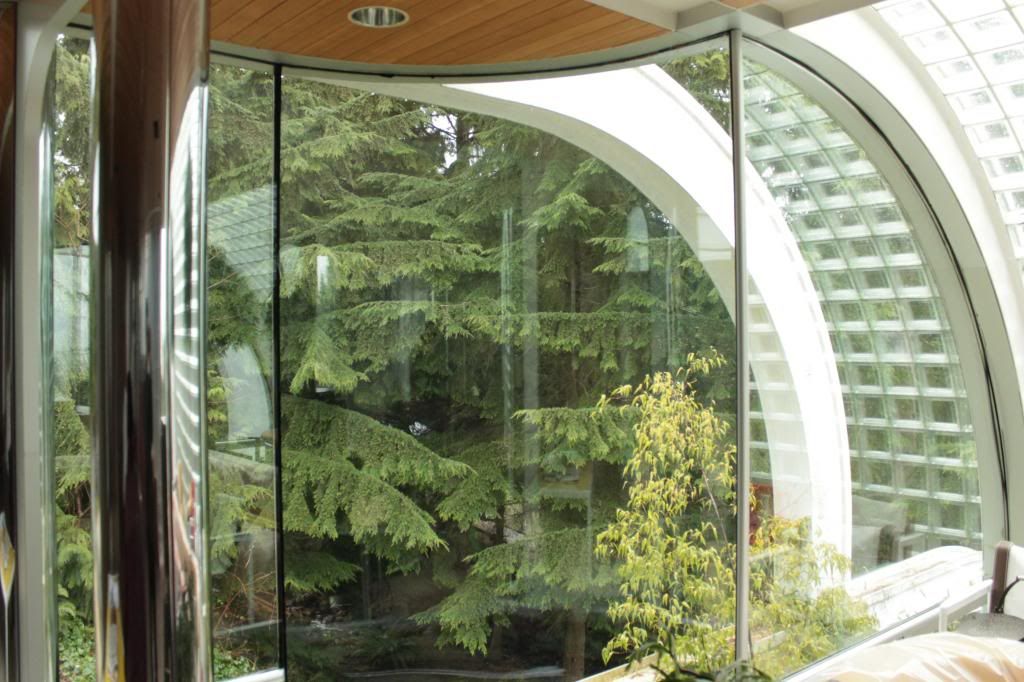 View from foyer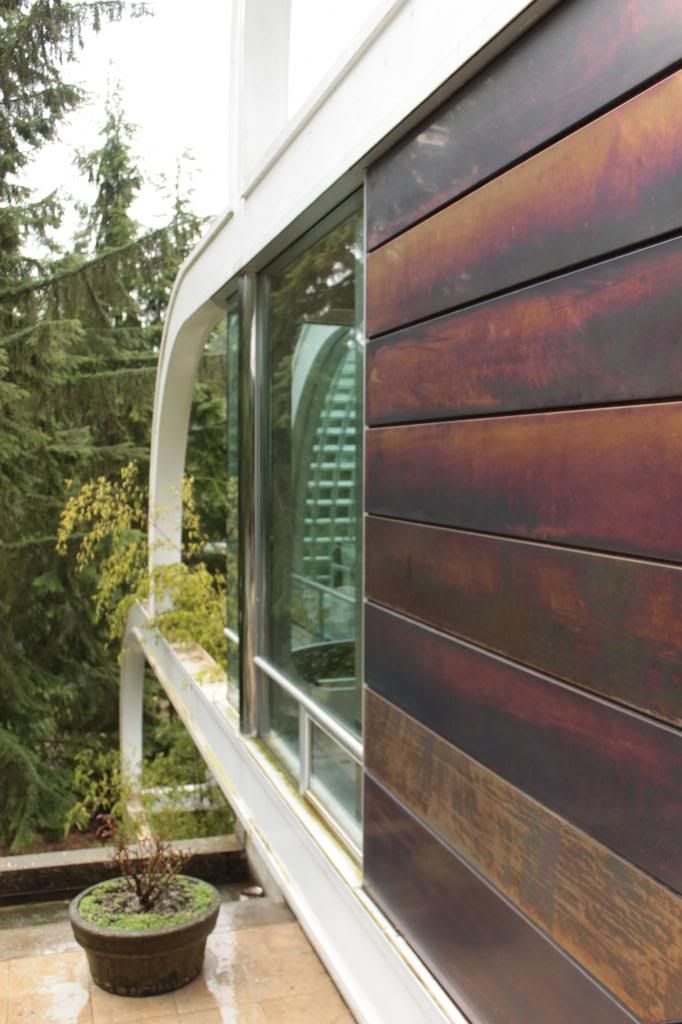 Visitor's entry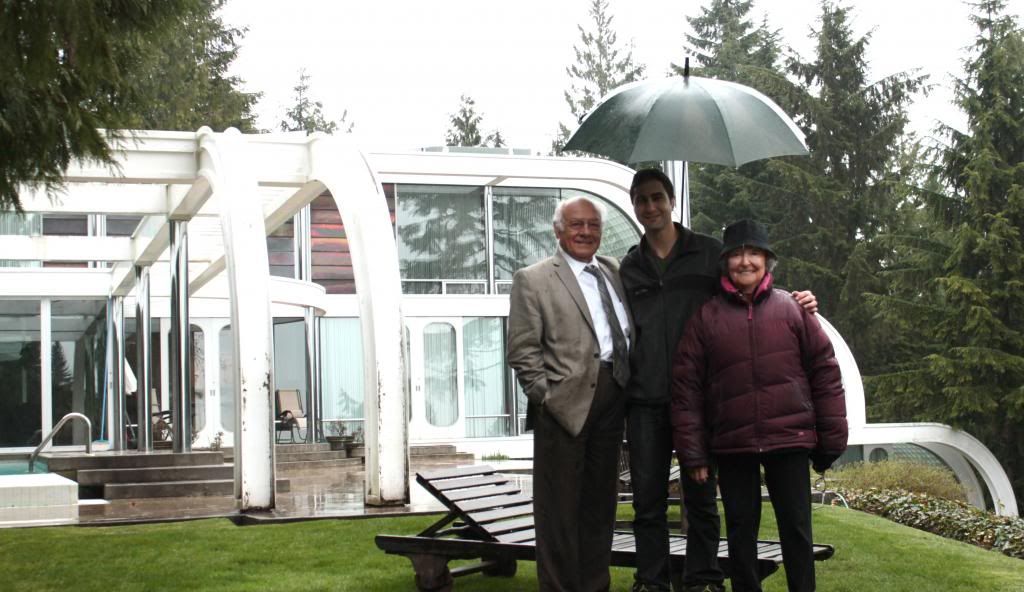 From left to right: Mr. Eppich, myself, and Cornelia Oberlander